Like everyone else, when lockdown started I began going for daily walks.  Even with the reduced traffic I still found some Barnsbury roads unpleasant to walk.  So I worked out a route which is mainly on low traffic roads. This takes in some of our lovely Barnsbury squares and it's been a pleasure every day, strolling down the roads, not having to confine myself to the narrow "tunnel" between walls and parked cars.
So often when I'm out walking I just find things that annoy: too much traffic, noise, idling engines.  But on my Squares low traffic walk I've found lots of things to make me smile.  Here are a few: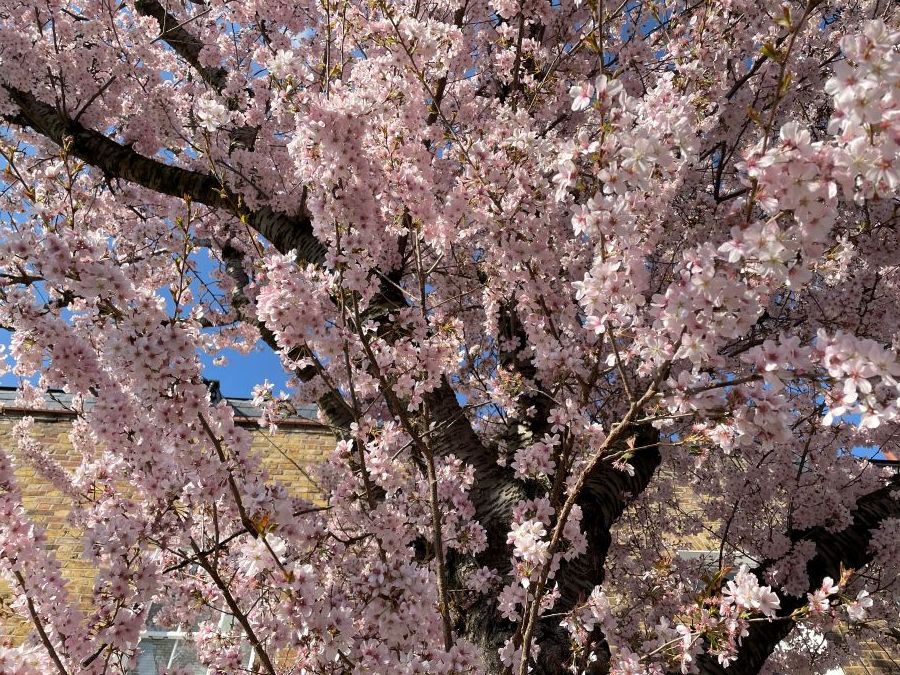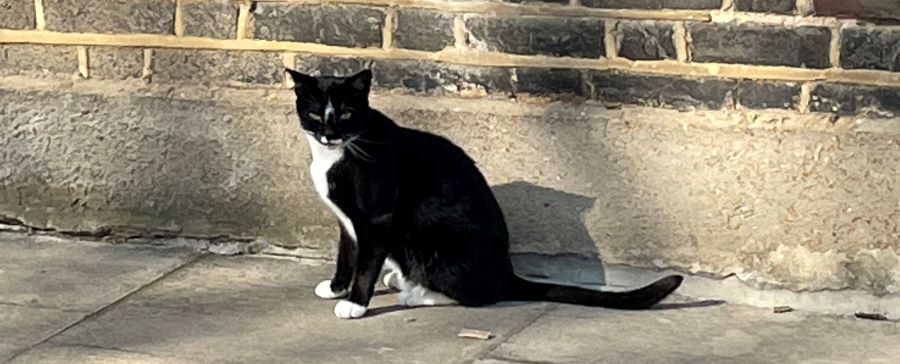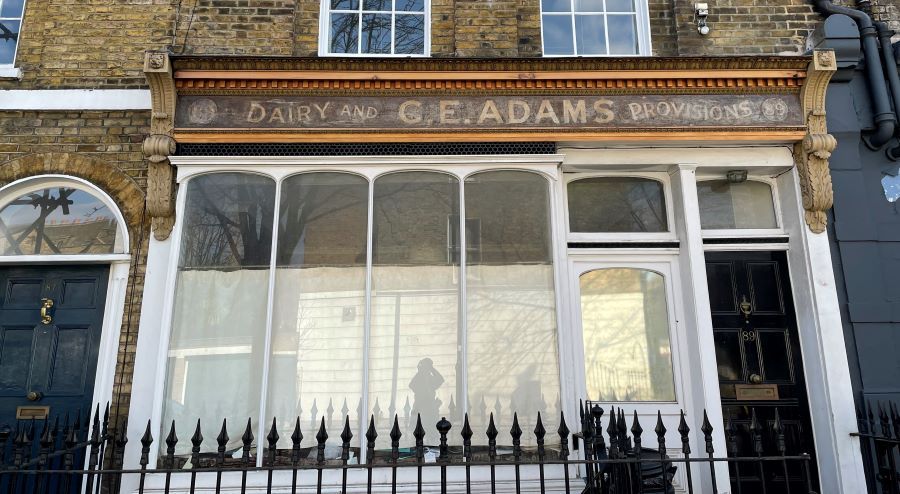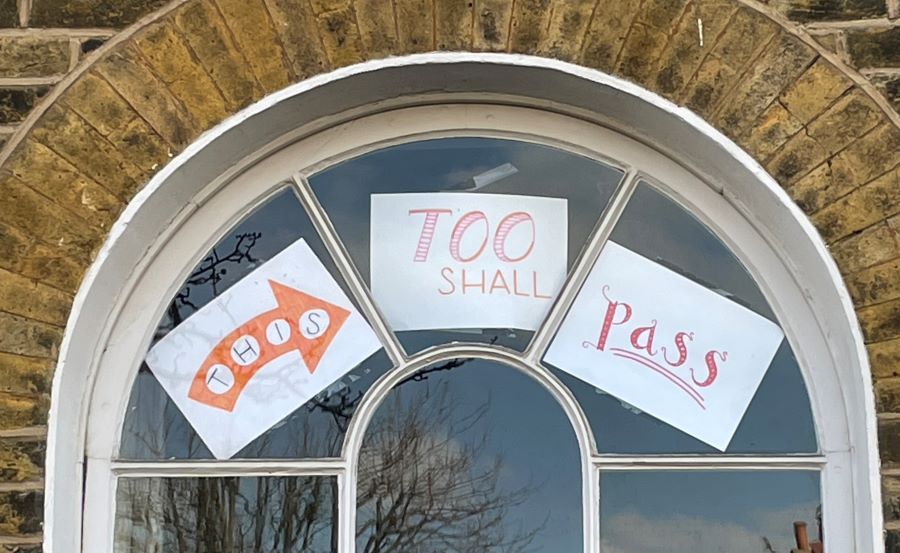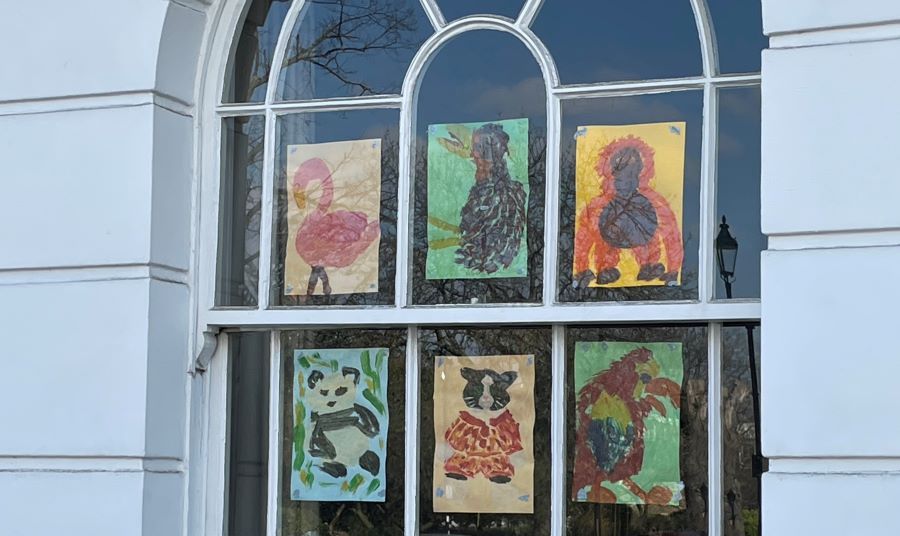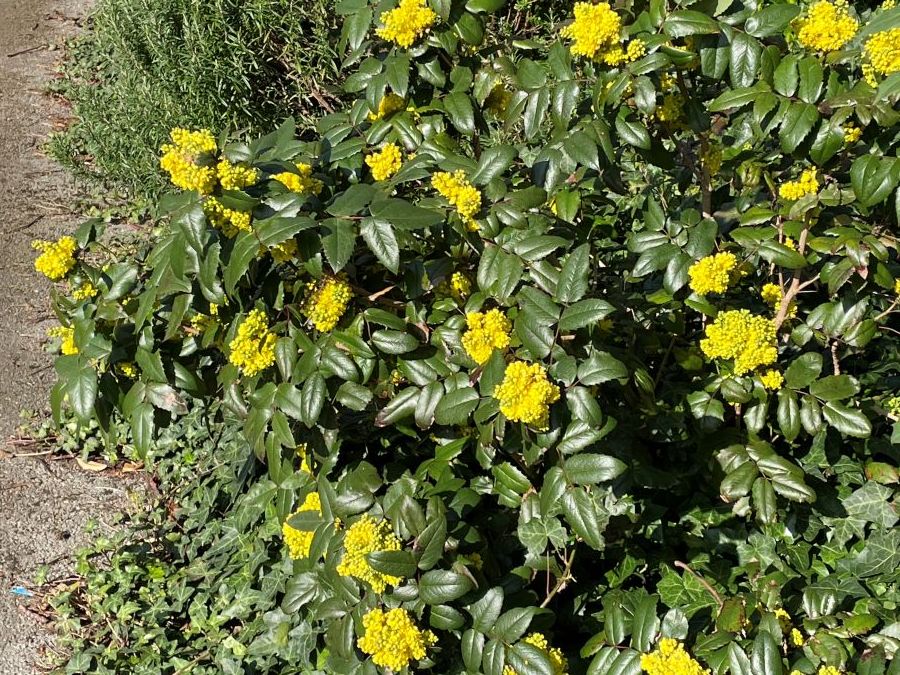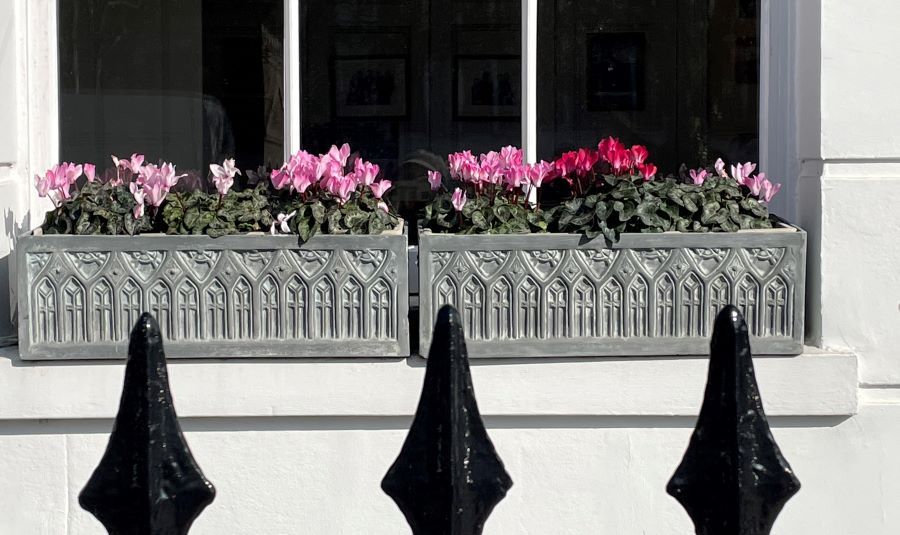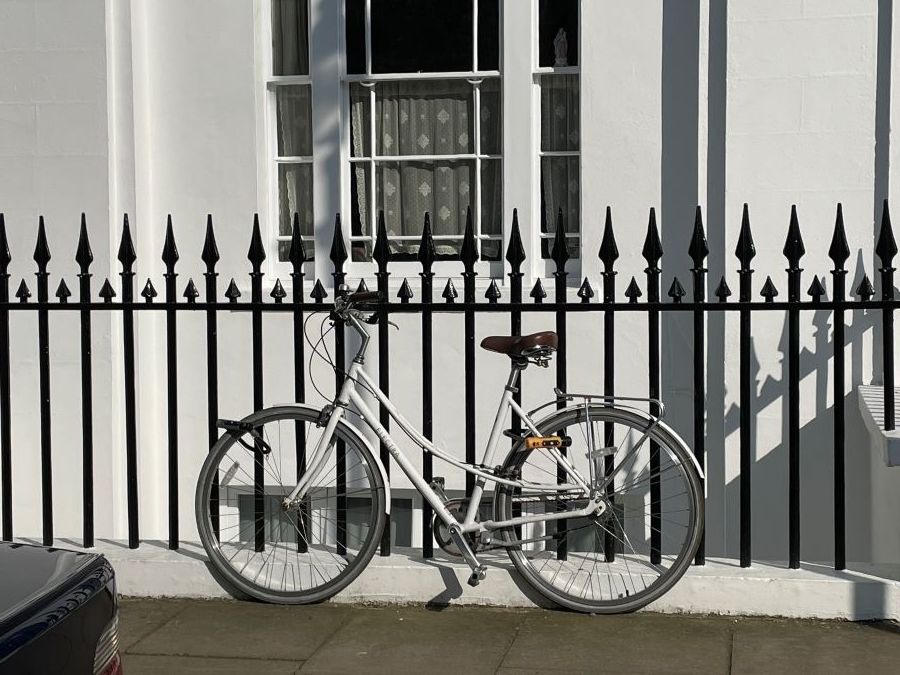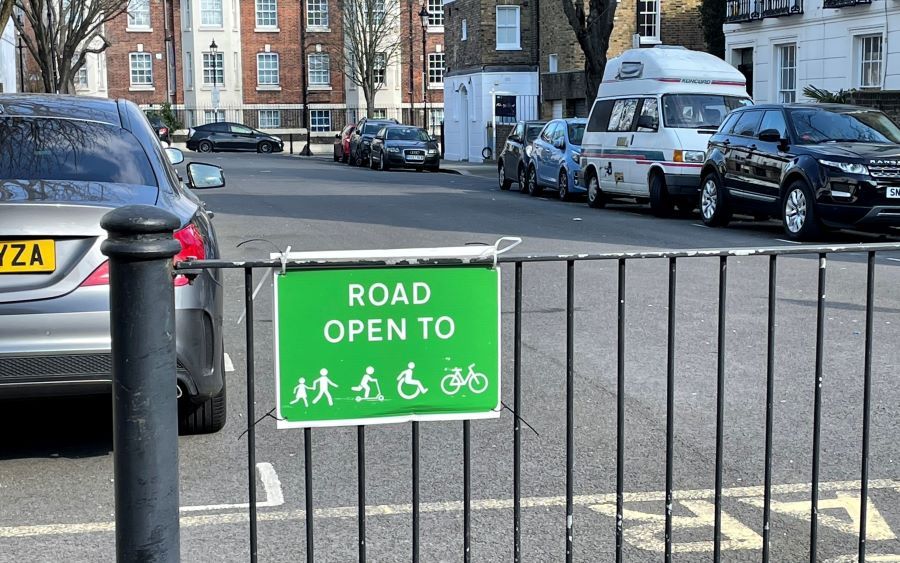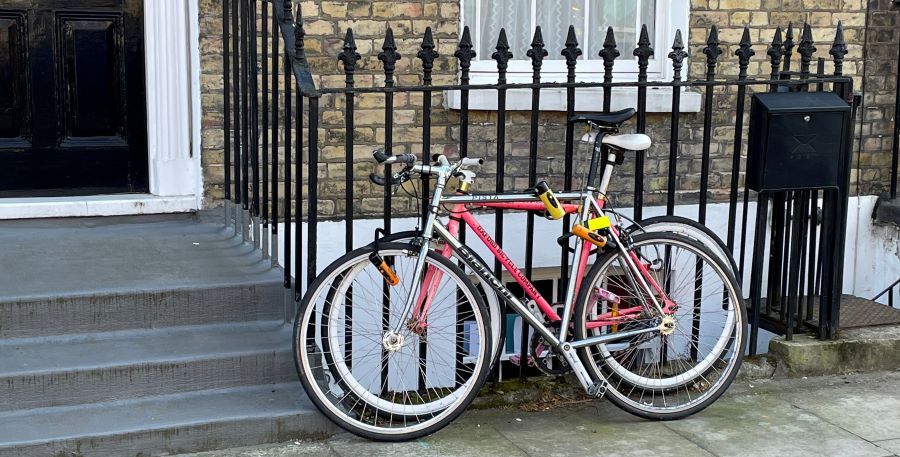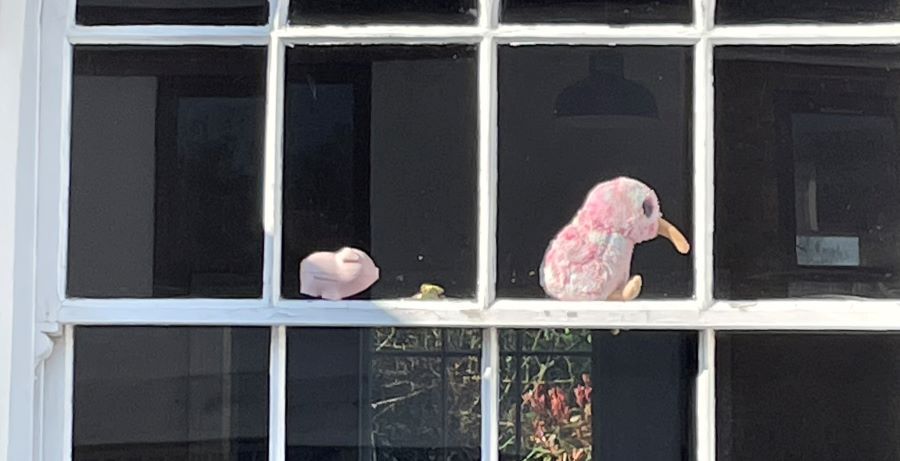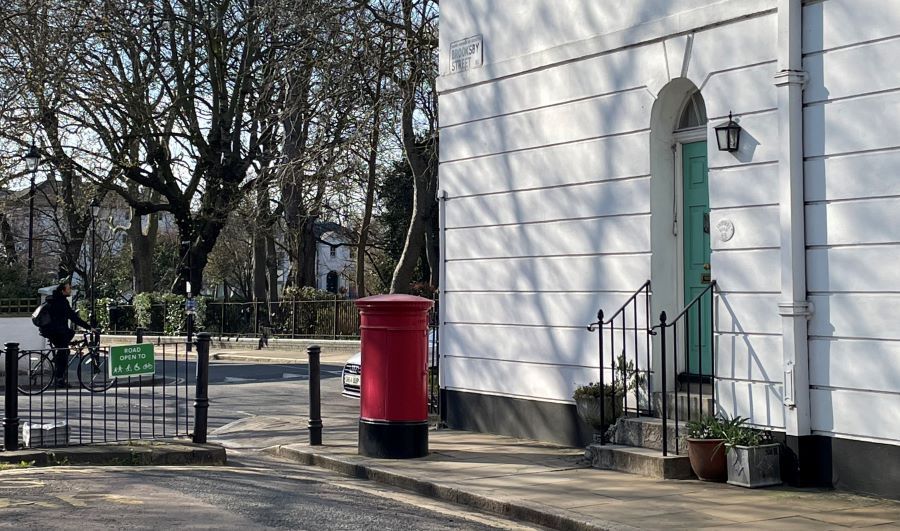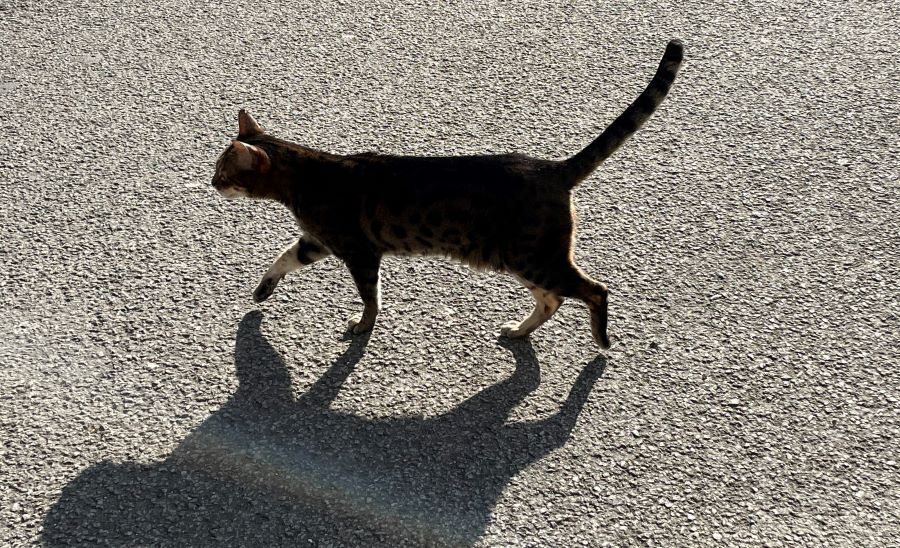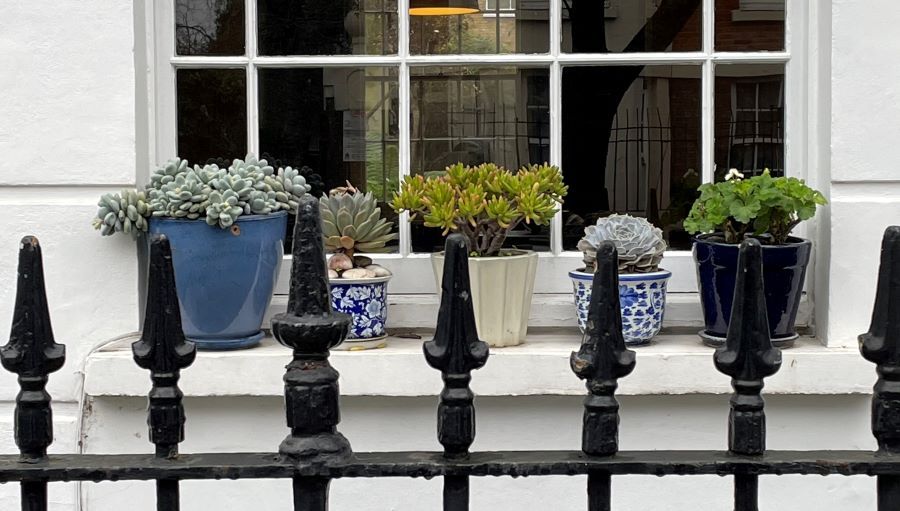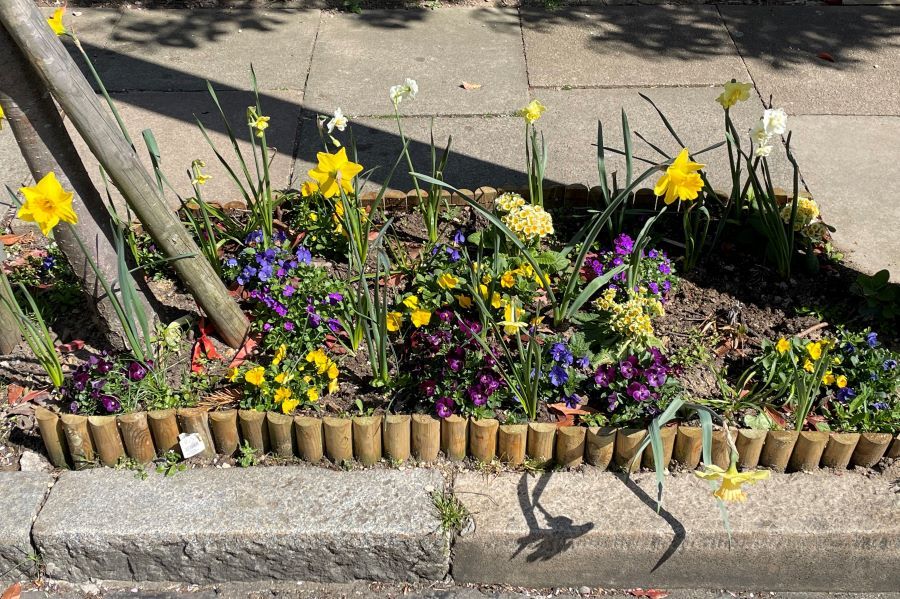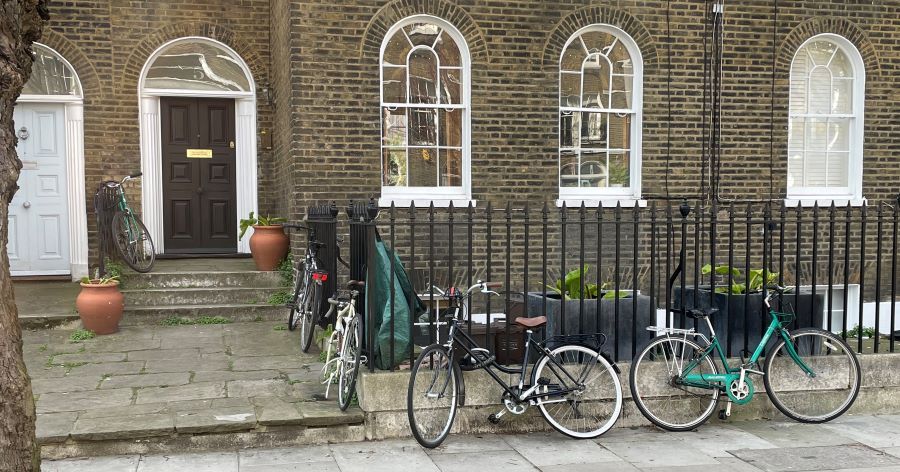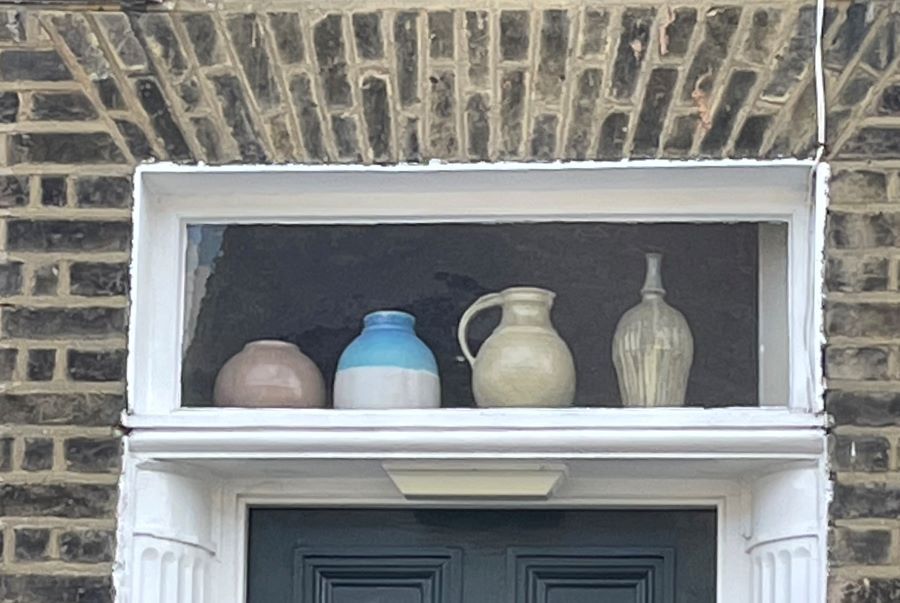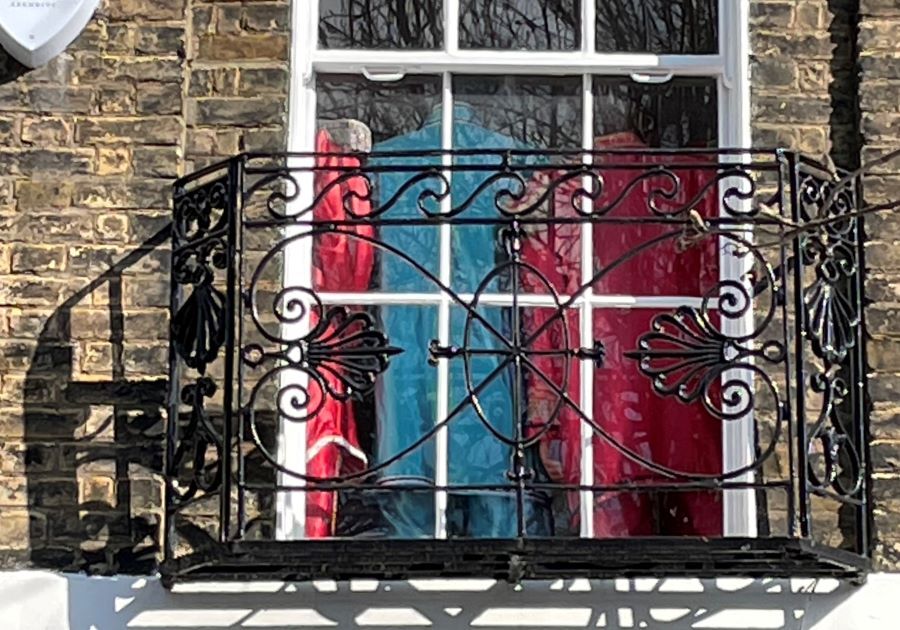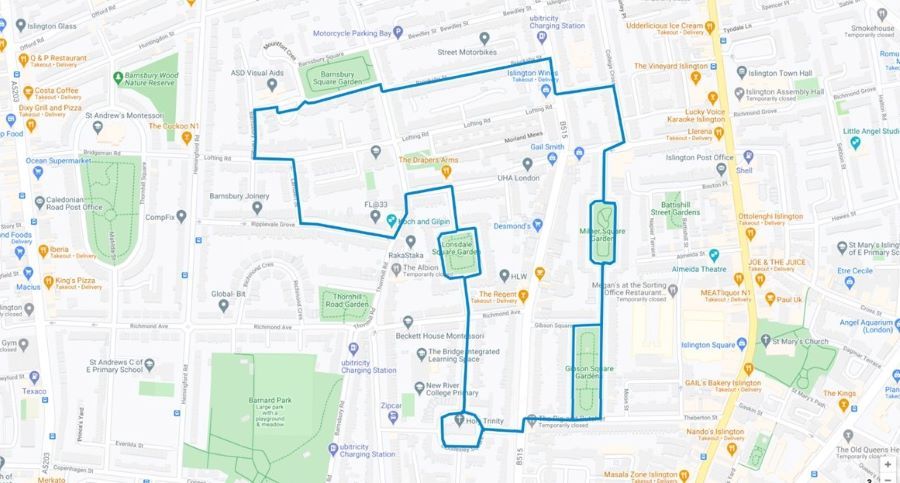 I'm not saying this is the best lockdown walk in Barnsbury but it's certainly very low traffic.  You get traffic on two short sections of Liverpool Road, the same again on Thornhill Road, and when crossing Theberton at a narrow point where all the traffic has slowed right down. Apart from those sections the only vehicles are those that have a reason to be there.
Send us photos of what makes you smile on your favourite walk.