A very important part of the engagement for the Barnsbury Laycock Liveable Neighbourhood is the Map. It is the easiest way for us to log the changes we want to see, and it's very easy to use – you drop a pin at the location and then type in how it could be improved.
You can browse through the comments made by other people, but careful, it's easy to spend ages doing this - do drop your own pins as well.  A few points to note:
Names: On your first pin you will be asked to give your email address and a 'screen name'. Only the screen name is publicly shown.  You can choose something that describes who you are. e.g. mumwithkids, or mobilityscooteruser, etc.
Identity: Whatever screen name you choose it really helps if you explain who you are in the comment: "mum walking kids to school", "lady with frail bones cycling to the shops", etc.
Streets: You can comment on any streets, not just your own.
Specific, positive comments are best: "There's too much traffic" is probably true, but more usefully you could write, for example: "It would be safer to cross the road here if there was less traffic" or "There could be some plants and a seat for people with heavy shopping to have a rest or chat".
Deadline: The map is open until Sunday 9 April.  That seems a long way off but it's really only a few weeks. Please put in some comments now.  Then, when you are out and about, look at the streets again and think about other comments you could make, and when you get home have another session of pin-dropping.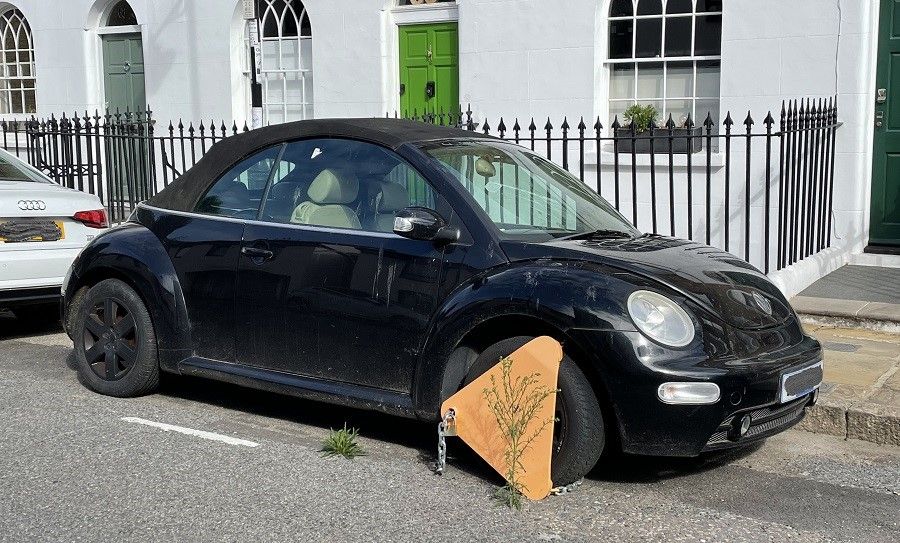 Engagement Meetings Update
We are pleased to report that the February 22 Zoom meeting about our Liveable Neighbourhood was a useful, constructive meeting where information was shared and people listened to each other. We are hopeful that the in-person sessions on 7 March will be similarly sensible and productive.
More in-person sessions has now been announced for Monday 13 March but, as yet, there seems to be no way to register directly.  If you still need a place for an in-person session the best way is to register for 7 March and get on that wait list, from where you may be offered a place for the 13th.