Dear Neighbours
I hope you are safe and well.
We have had some close friends and colleagues affected by COVID-19 (all now recovering, thankfully), and my son was sent home from school to isolate. Bound to happen sooner or later, but not welcome, that's for sure. So the last couple of weeks, we've put on a stiff upper lip, Keeping Calm and Carrying On. And now it's the Weekend. And it's Business As Usual. Take THAT, Pandemic!
Turning to LTN-world (LTN = Low Traffic Neighbourhood), check out our brief round-up of positive news:

We're having a go at this round-up as a new feature on a semi-regular basis. So if you come across interesting news about LTNs on national or local press, or on social media, please do punt it our way. And if you own or run a local business, let us know and we'll do a bit of a plug! On that note, I dragged myself off the couch this morning and wandered down to Chapel Market - so I thought I would throw in a cheeky pointer to one of my favourite restaurants, and my hairdresser: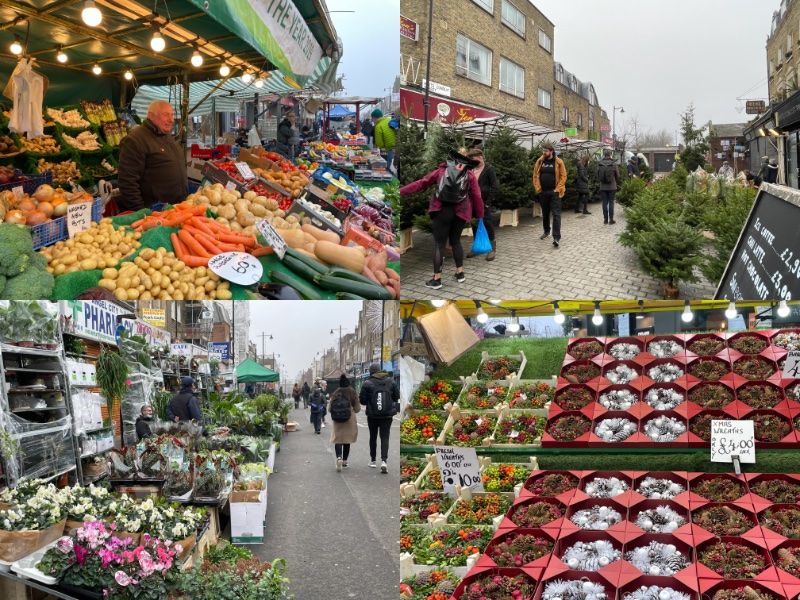 This week the Islington Gazette and Islington Tribune published Richenda's brilliant letter addressing the diversity concerns around LTNs:
...people-friendly streets in Islington will benefit the vast majority of residents whatever their race, income, age or ability. And the people living on the main road should not anticipate any permanent increase in traffic.
And last week, Lucy's clear and thoughtful vision on the future of our community was also published in the Islington Tribune:
People who travel on foot or bike spend more money than those stopping by in their cars. This presents an opportunity for us to support our local businesses and help them bounce back from the pandemic.
We have all become published authors! How exciting. I'd best tell my friends to start collecting selfies with me in preparation for my fame. Yeah... the following emojis spring to mind: 🤔 😆
The Council announced the Highbury West and Highbury Fields LTNs. Can't WAIT for our turn. I have the feeling of a child that keeps asking "We nearly there yet?..."

And just to remind you of the good ol' days of sunshine and warmth over the summer, have a look at this lovely video produced by our friend Mr. Knattress, of Francis and Leo cycling on St Peter's people friendly streets. I know that the glass-half-empty of us will also remember the sweltering days of begging for air conditioning. I'm not one of those. No siree.
As ever, let us know what else you want to hear about. And if you want to get involved (we particularly love that), email us on barnsburystmarys@gmail.com.
All our best
Barnsbury & St Mary's Neighbourhood Group
(aka Lucy, Simon, Rachael, Richenda, John, Kevin, Fran, Chris)